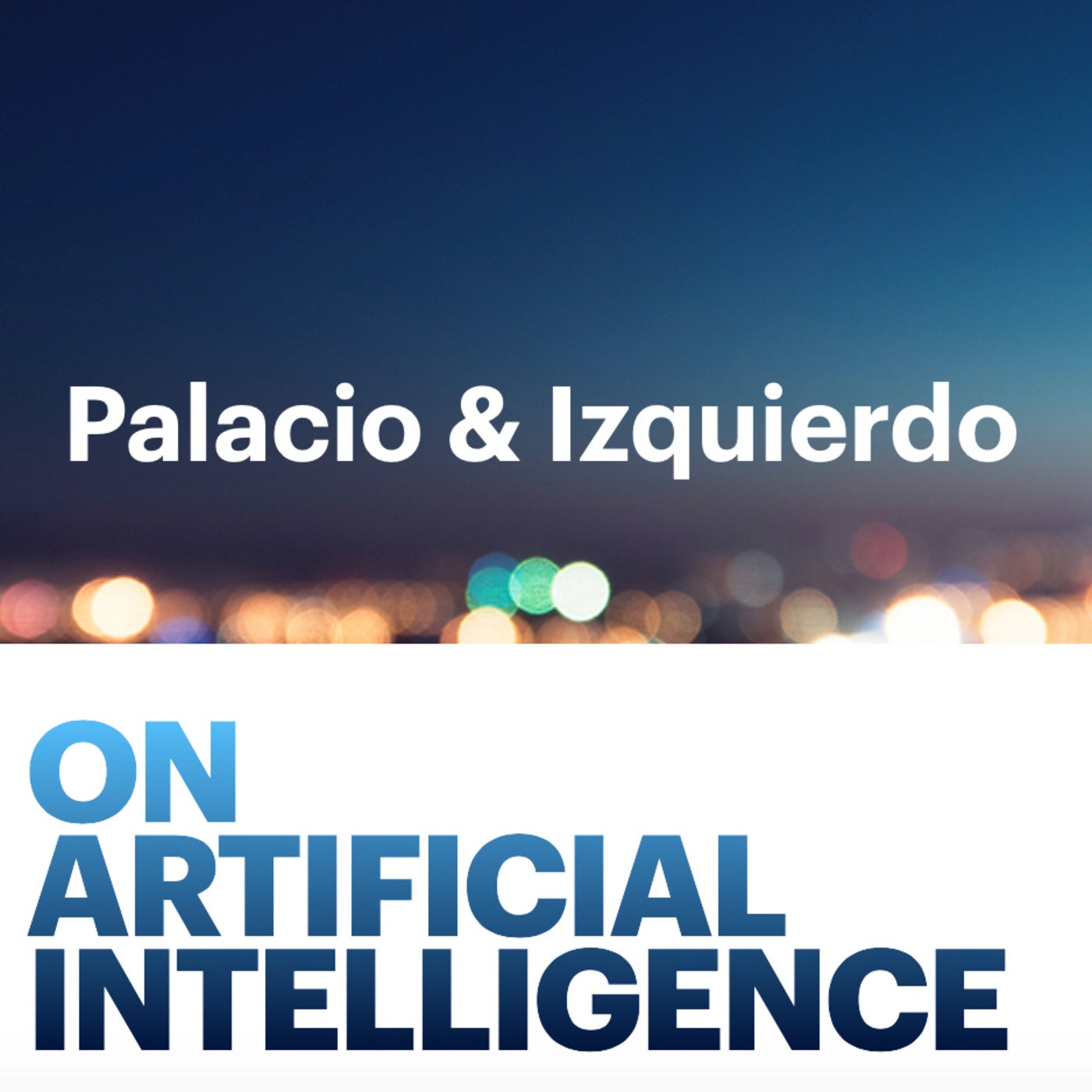 Palacio & Izquierdo on AI
Podcast on policy and legal implications of Artificial Intelligence.
Should deepfakes be regulated?
Today I am talking about Deep Fakes, one of the hottest topics on Artificial intelligence. You probably have heard about Deep Fakes on the news, about its power to manipulate elections in the United States, or its use in fake photos or fake social media posts. In today's Podcast, we are going to discuss what Deep Flakes are, the positive and negative uses of this technology, the current laws that could solve deep fake issues, as well for the latest Californian Laws on deep fakes on politics and pornography.